The Iaido Journal Jan 2007
Ramsey Kunkel: Iaido Photography

copyright © 2007
EJMAS
, all rights reserved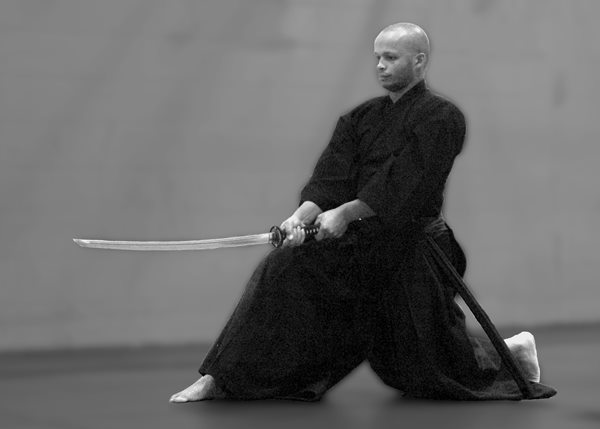 I was born and raised in southern Alberta. After high school, I moved to Lake Louise, AB, and started in the hospitality business, dishwashing, then making my way up the ranks in the kitchen (11yrs approx).
During that time I bought myself a SLR, and began experimenting. In that time, I was on my way into Calgary and picked up two hitchers. My camera was right behind me on the seat... I dropped the two off on the Trans Canada. I took off and as I was driving away I turned around and noticed my camera was missing. Long story short, the two hitchers took my camera. I went without a camera until about 2005. During that time, I dreamed of all the shots I could take. After leaving the mountains, I went back to post secondary school, and now work in the social work field as a counsellor.

In '05 I bought myself a small Olympus point and shoot, and began shooting. My thought at the time was, I just want a camera with some options, see if this is something I'd like again (plus digital, totally new to me). Within a short while the point and shoot was not meeting my needs, and so I upgraded to an E-1. Right now I'm using the Canon system for the majority of my photography (I still use the E-1 for some work). I've had no formal training, just doing and shooting lots.

I have been doing quite a bit of event shooting… corporate parties, engagements, and have a line of weddings coming up. I guess event photography or moving photography is fun, and a great challenge. At times I work with an assistant, and at times I work alone. Other jobs on the go consist of portrait, sports, commercial, artists (musicians, dancers, painters… etc.), landscape, still life, with portraiture becoming a passion. I like to use available light, or minimal in flash set up, but strive for the best use of light in all situations.

I'm young in photography and am appreciating so many great photographers that I've had the opportunity to come in contact with, or be exposed to. I was fortunate to grow up around musicians, artists, and family that help me see and experience so many great things.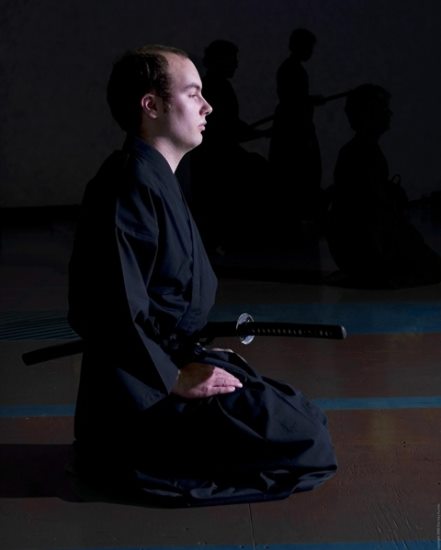 ---