Calligraphy for
weapons and scrolls
Goyo Ohmi
Mr. Goyo Ohmi (6dan kendo, 6dan iaido) has agreed to provide us with custom Japanese calligraphy for scrolls, framing, or certificates, and carving in wooden weapons. Put your name on your weapon, or a favourite inspirational saying on your dojo wall.
Weapons: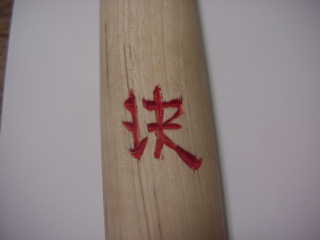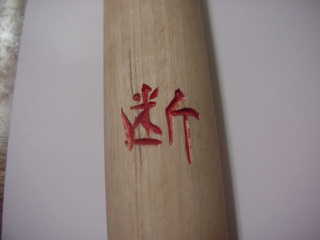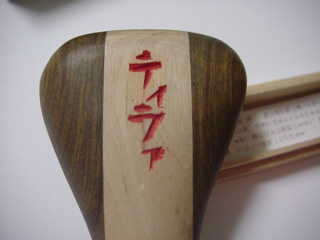 Carving and inking on a tanjo (cane).
Scrolls: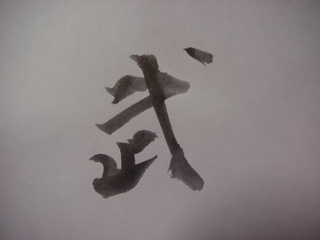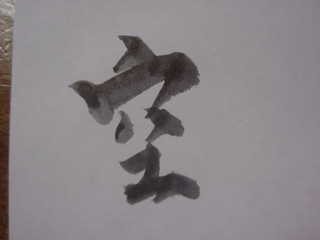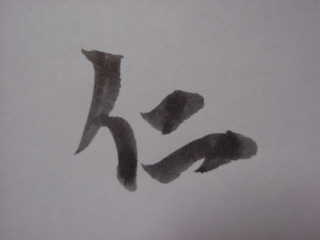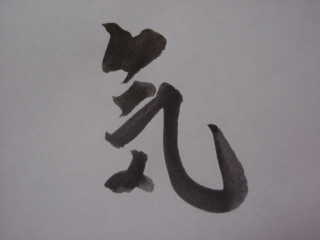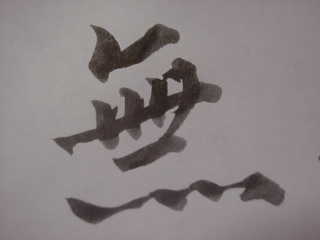 Calligraphy for your dojo, office or room.

Contact
Sei Do Kai (ohmi@ejmas.com)
or Kim Taylor (519)836-4357
for further information and prices.